Security and services of an established financial institute
The IPConcept with offices in Luxembourg and Zurich stands for high quality and extensive expertise in the implementation of individual fund ideas for almost 20 years. With our holistic approach, we see ourselves not only as a professional service provider of fund administration, but also as a strategic partner for the business expansion of our fund initiators.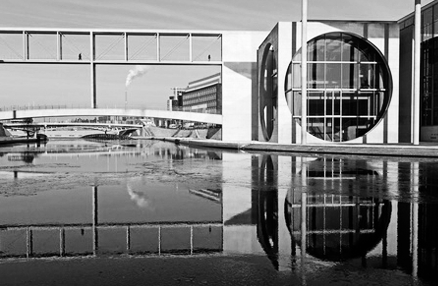 Thereby DZ PRIVATBANK S.A. and DZ PRIVATBANK (Schweiz) AG offer experience in advisory and administration of currently around 600 funds. DZ PRIVATBANK S.A. is one of the largest banks in the financial center of Luxembourg and the largest branch abroad of the DZ BANK Group. DZ PRIVATBANK (Schweiz) AG is the second-largest German foreign bank in Switzerland.